We are constantly investing in fabric innovation, and working to reduce our impact on the environment.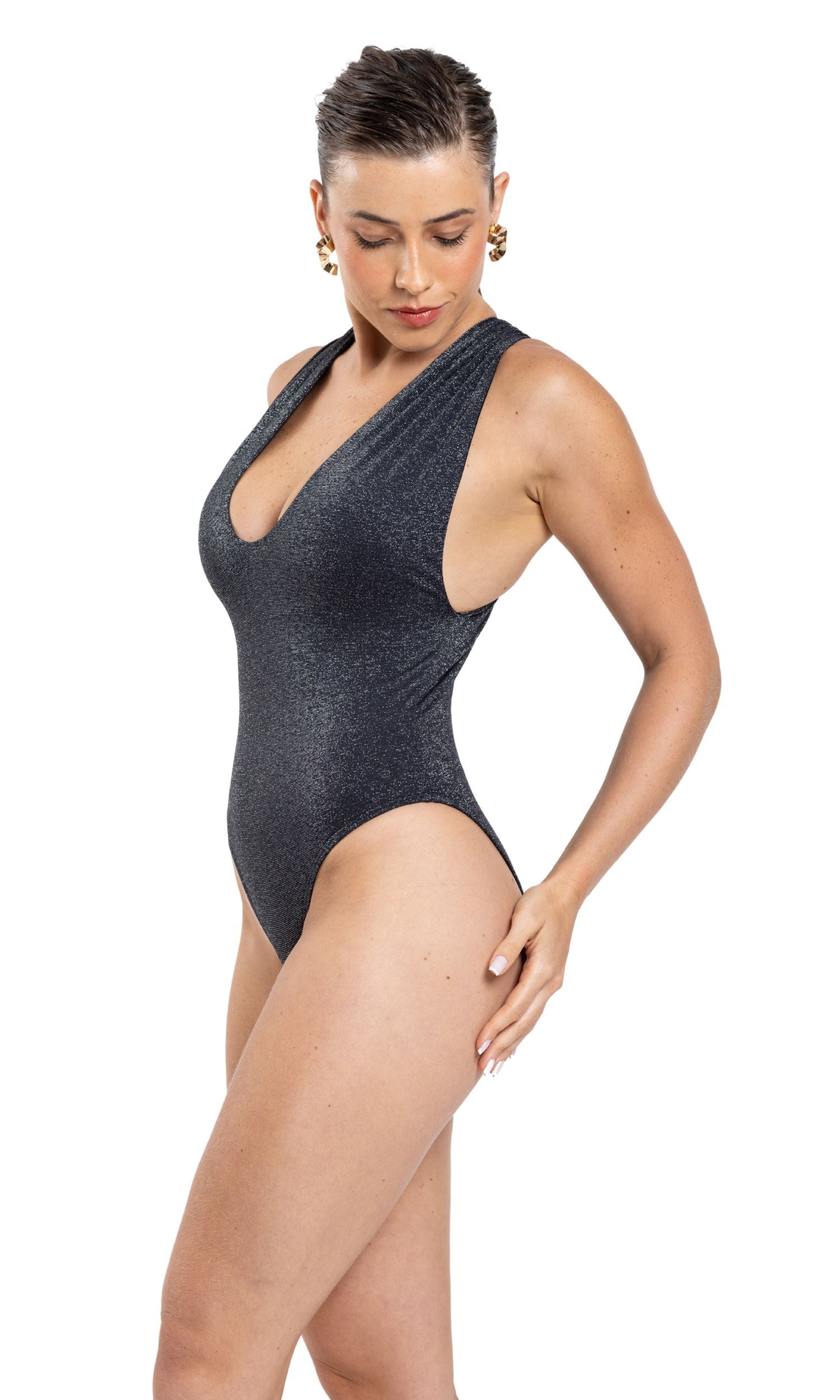 PRODUCTS
Swimwear & Cover ups
Our Patterns pieces are made from recycled PET bottles, giving a new meaning to materials that would be discarded in the landfill. The solid color pieces are produced with an ultra-soft and BIODEGRADABLE fabric, with the CO2 quality control seal that meets carbon neutrality requirements.
Our Cover Ups are produced with silk from "Silk of Peace" and Eco Modal fabric.

The Silk of Peace - Natural dyeing with nature
pigments is a process that does not harm the environment, as it does not
generate the need for water treatment.

Eco Modal - Fiber fabric, with international sustainability seal, and meets carbon neutrality requirements.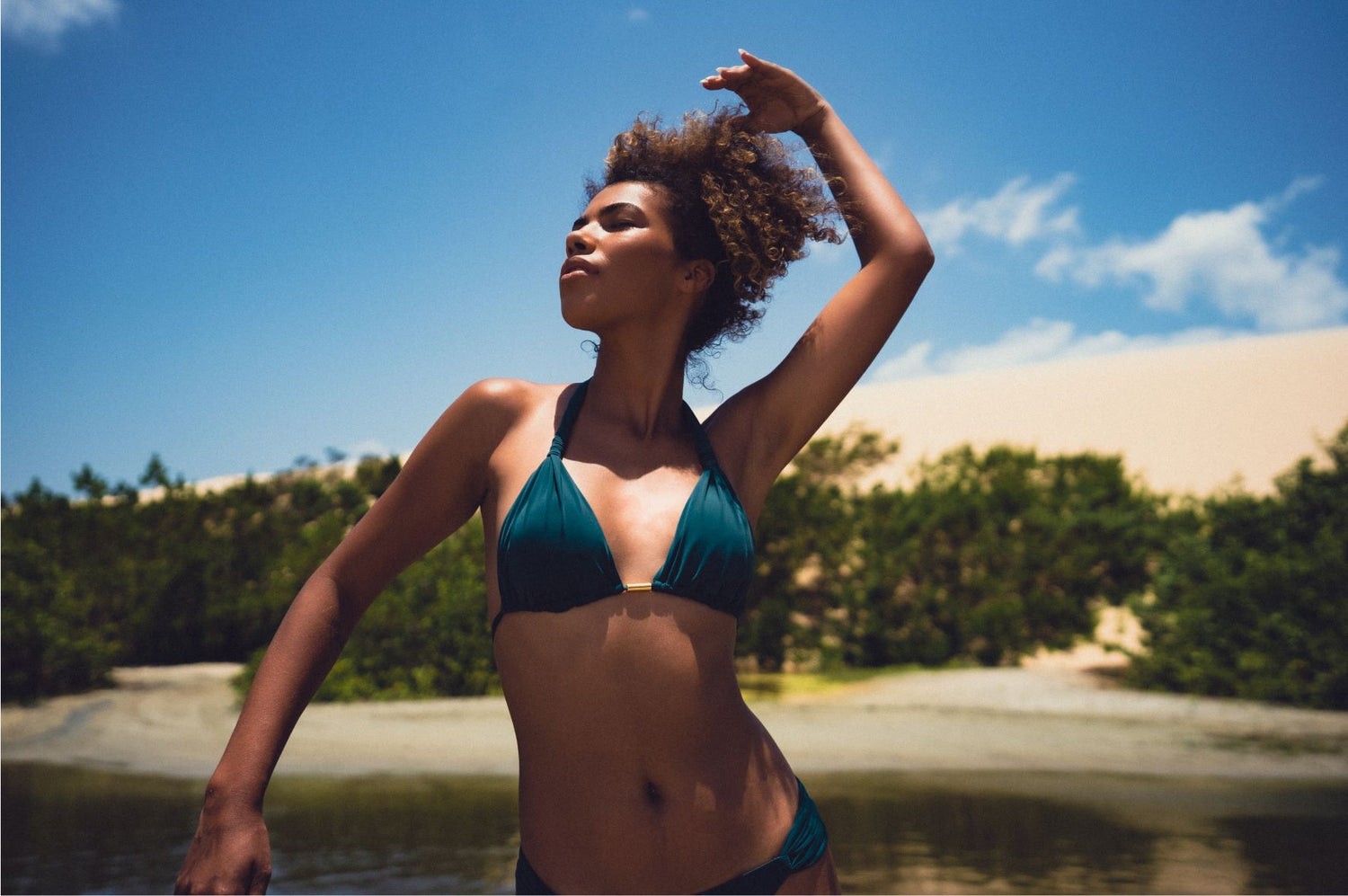 ACTIONS
To contribute to a more resilient and plural society, and looking towards a sustainable world we committed to:
- Plant one tree for every product sold.

- Only use organic cotton, recycled, and seed paper in our packaging and tags.
- Work with responsible suppliers and partners with a fair trade-related productive group.

- Continue to value our workforce, and it will remain predominantly feminine.
- Keep work with a small batches production. We produce what we think we can sell, to avoid overproduction.
In partnership with Ecotece we developed our special cover-up.

With a sustainable material, these pieces are manufactured by labor supported, coordinated by the institute.

This partnership is based on the support of the humanization of processes (Fair Trade and solidarity economy) with a low environmental impact material that Ecotece works for. To learn more about Ecotece click here

In partnership with the IBF (Brazilian Institute of Forests) a tree is planted with each piece sold.

To learn more about the Brazilian Institute of Forests, click here

Sustainable Solidary Sewing.

The NGO is aligned with our company values; therefore we started this partnership.

We support the production of multiple-use small bags (made with banners and recycled canvas) by seamstresses to spread the beautiful work of the northeastern NGO.

The objective is to develop educational and affirmative actions of a social character for these women. To learn more about the Sustainable Solidary Sewing check their Instagram @costura.solidaria.sustentavel

Human rights and planet preservation is a concern at Belabrand.