Founded in the US. Since 2016 offering stylish, elegant and comfortable bathing suits.
We offer exclusive prints, modern and full of style beachwear.
Thanks to information and technology we gained knowledge that gradually allowed us to make choices towards a cleaner production chain.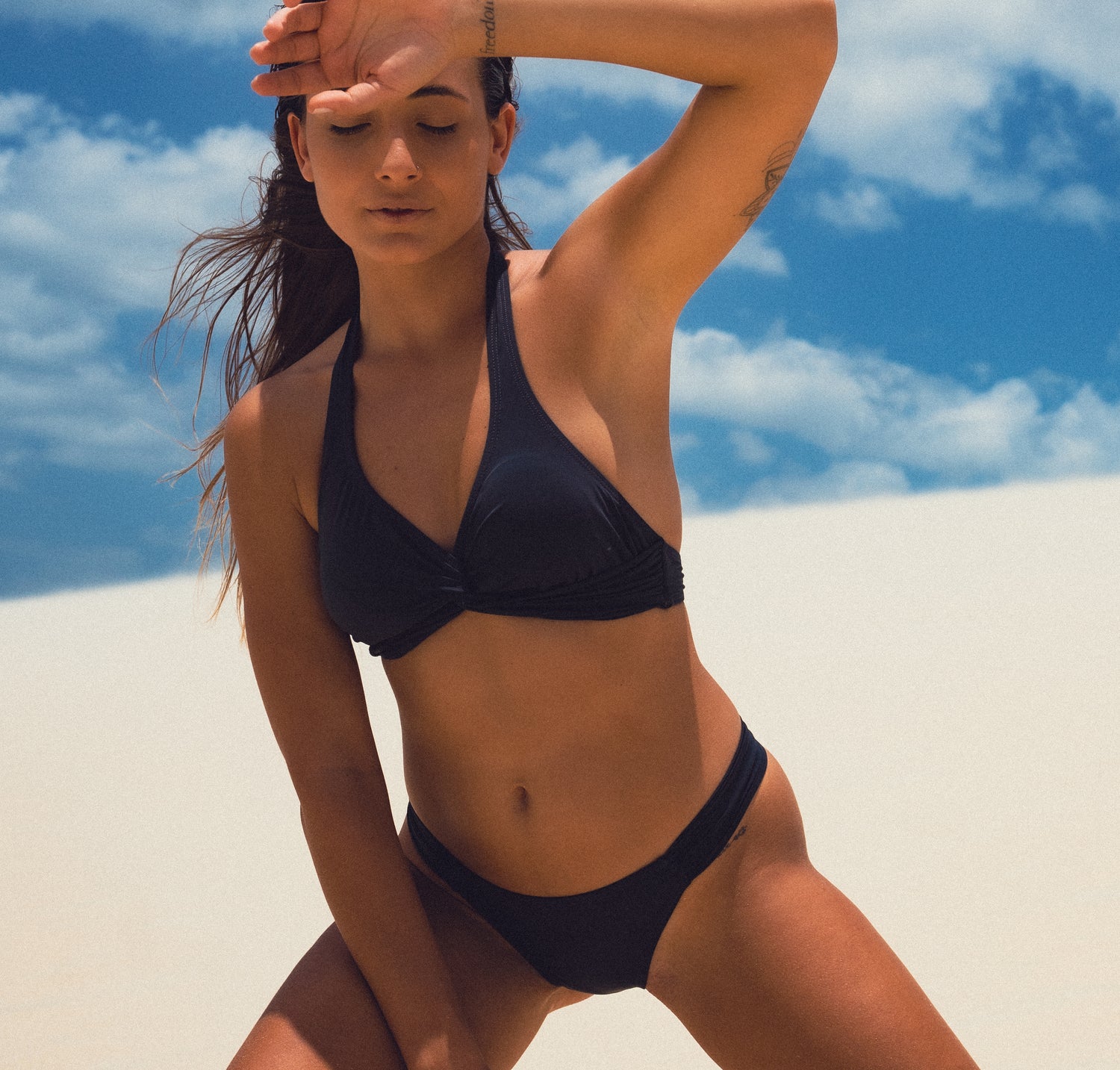 We have decided to be part of this movement of change without extremism, seeking balance and adding all the people who are on this journey open-minded to change.
Our pillars are social and environmental responsibility, allied to performance (the perfect fit and style).
We only work with high-end materials and maintain strict quality control to achieve the perfect fit.
We offer models from sizes small to 3XL. We want our customers to feel beautiful, safe, and comfortable.
Choosing Belabrand is opting for sustainable and timeless pieces - with lots of style and elegance.